Have an idea? Work with us and see how it goes. We promise to go the extra mile for every project that we take onboard.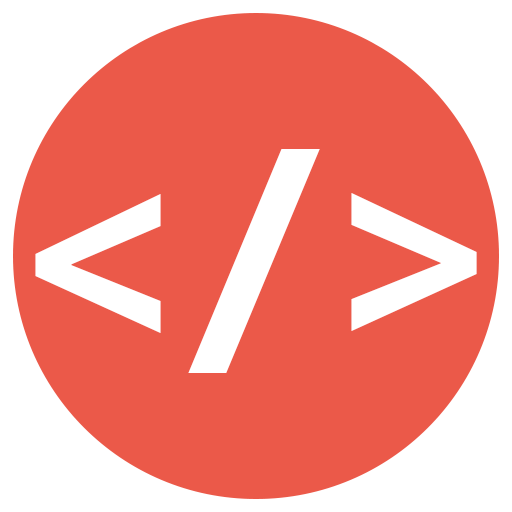 Custom Software Development
Applying design intelligence and innovation to build custom-made products that surpass any off-the-shelf software.
Web Development
Delivering powerful web solutions using the right mix of front and back-end technologies for market leaders and growing businesses.
Mobile App Development
Bringing great value to your business strategy by expanding its reach to over maximum active devices in a fiercely competitive mobile app market.
Product Development
We follow a 360° development approach to build an innovative, market-ready, and business-forward product.
Digital Commerce
Helping businesses amazing build online stores that convert passive browsers into active buyers.
Digital Transformation
Technology is evolving and we help you continuously transform and modernize your operations with digital innovation.
Easiest way to control resources
Monotonectally e-enable market-driven ROI rather than flexible quality vectors. Completely deliver emerging niches rather than synergistic web.
Agile with industry best practices
Discovery Workshop

Planning
Design
Development
Testing
Maintenance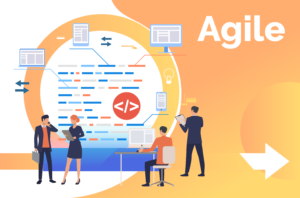 Custom web application
development offerings
Front end Development Services
Build modern single page web applications using the reusable, dynamic, component driven architecture of React.js, Angular.js, Vue.js.
Progressive Web Apps Development Services
Bring features and performance we expect from native apps to any browser and across platforms without any interruption or loss of speed.
Backend & Node.js Development Services
Our software architects design solid backend to accommodate scale, flexibility to integrate, advanced data structures, and cutting edge security.
E-commerce Web Apps Development Services
Using Shopify, Magento, and custom frameworks, we help you build e-shops and B2B eCommerce portals that boost your growth.